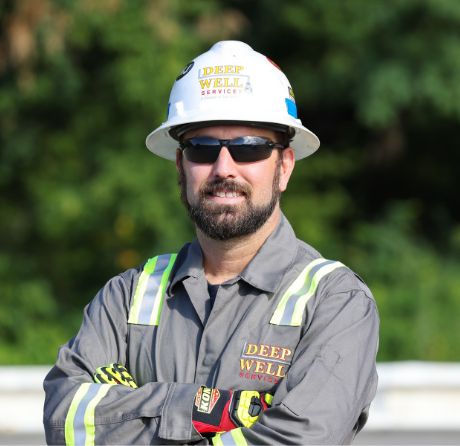 OUR STORY:
Long-Term Partnerships Built On Trust & Reliability
Deep Well Services (DWS) is an API/Q2 registered technology and training company that specializes in high-pressure, long lateral, and multi-well completion and workover operations.
Established in 2008, the DWS family has grown from our small-town Appalachian roots to becoming the premier OFS company for over 70 different E&Ps across North & South America.
Driven by patented data analytics systems and IADC globally accredited training programs, DWS is focused on the continued development and innovation of the most advanced Hydraulic Completion Service on the market today…HCU Technology.
Deep Well Services is
One Team.
One Family.
WHO WE SERVE
Although our roots are in the Appalachian & Permian regions, our highly mobile equipment has allowed us to work in numerous shale basins across North and South America. Our technology has been adapted by over 70 global E&Ps ranging from small-private operators to large-cap national oil companies.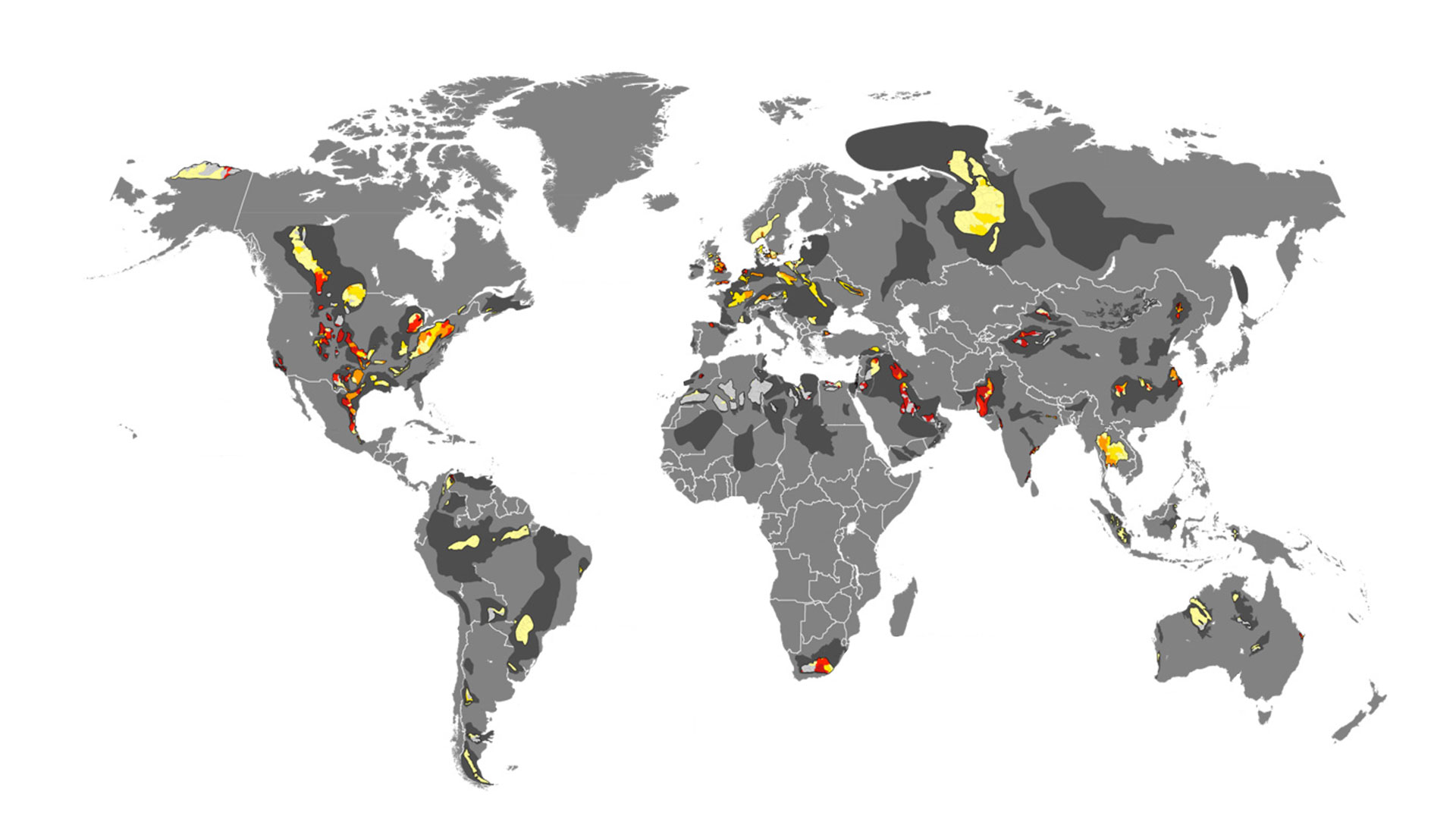 Pennsylvania
(Appalachian)
Middle East
(coming soon!)