Our Culture of Excellence
We Are Our Brothers' Keeper — Trusting Each Other And Encouraging Growth.
Our 'One Team . One Family.' mindset empowers our employees to take personal responsibility and actively care about themselves, their co-workers, and the public – just as they do their families.
QMS Policy Statement – Leading the way to energy independence by providing the highest quality, most efficient product using top-tier talent, leading-edge technology, and a culture of excellence.
Our Core Values
We believe our culture is vital to our continued success.
INTEGRITY
We believe in doing the right thing, even if it is uncomfortable. Communicating honestly and following through with commitments.
DISCIPLINE
We take ownership, holding ourselves accountable to strive for perfection. Focused on the common goal.
Relentless Innovation
We challenge the norm in the never-ending quest for perfection. Fighting complacency at every turn and being creative with solutions.
Professional Development
We invest in the future of all employees. Providing pathways to both professional and personal growth. Challenging each other to be the best.
TRAINING & QUALITY IS KEY
Our Quality Management system is certified to API Q2 & ISO 9001:2015 & our competency-based training program consists of field competency checklists & written exams with a passing score of 80%, certified by the International Association of Drilling Contractors (IADC).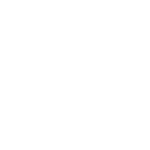 Registration #: 3264
*Applicable only at our Headquarters location
2022 Accomplishments
$10.3M
Invested into local communities we operate in
213 PROMOTIONS
Through internal competency program
1,071 WELLS COMPLETED
Completed 1,071 wells across 5 shale plays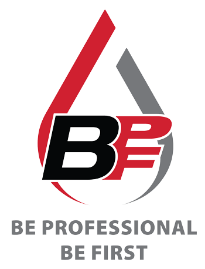 Deep Well Services
OUR STRATEGIC PRINCIPLE
A 'strategic principle' is a memorable and actionable phrase that distills a company's corporate strategy into its unique essence and communicates it throughout the organization.
We challenge the norm in the never-ending quest for perfection – Be Professional. Be First.