Hydraulic Completion Units
Our patented Hydraulic Completion Units (HCU) are developed with safety, efficiency, and innovative new technology as the leading design concepts. Our disruptive HCU's specialize in completing record-breaking laterals, multi-well high-pressure operations, and complex fishing programs.
Flex Series
Patriot Series
Lonestar Series
SErvice rigs
Our fleet of 600 series service rigs are API compliant from "Crown to Ground". These rigs are capable of performing a wide range of conventional/unconventional completions and workover interventions including rig-assist snubbing operations.
Rental And Specialized Services
We strive to provide a one call solution for all your completion and well servicing needs.
10K & 15K Blow out Preventers
Logan VTS 100 Power Swivels
5K Hot Tap Kit
Torque and Test Services
ENGINEERING & ANALYTICS
Our DWS Engineering and Analytics department provide innovative solutions from pre-job planning and design, to wellsite data analytics that deliver immediate real-time operational improvements.
We are committed to leveraging technology & data to provide customers with end-to-end engineering support that creates true measurable cost savings and value.
MISSION STATEMENT

To serve our customers with quality analytics & reliable engineering solutions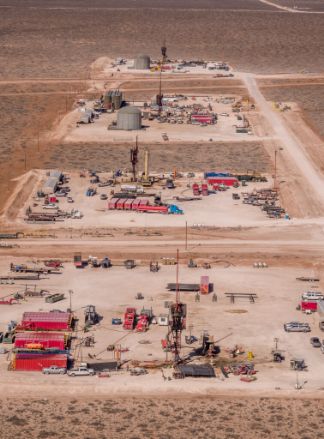 BoreSite
℠
BoreSite℠ is a patented Data Acquisition System (DAS) exclusively designed to capture and transform wellsite data into valuable insight for operators within the Upstream Oil & Gas Industry.
Torque and Drag Modeling (T&D)

A patented process within BoreSite allows modeled torque and drag simulations to overlap actual live drilling torque that results in substantial cost savings through chemical and fluid efficiencies.

Planned vs. Actual (PvA) KPI

Our BoreSite Planned vs. Actual (PvA) KPI feature allows your team to make immediate onsite improvements by comparing historical data vs your current operations in real time. By analyzing our database with 4,000+ historical wells, we have developed true KPI benchmarks that are plotted & trended against real-time KPI data, creating a proactive approach to increasing wellsite efficiencies.
BoreSite
℠

Advantages


Our live feed data provides real-time visibility into operation(s) anywhere in the world, enabling anyone to understand on-site performance and make immediate corrections.
Customizable Alarms and Dashboards

Real-time Automated Plug Tracker

Built-in Data Analytics and User Reports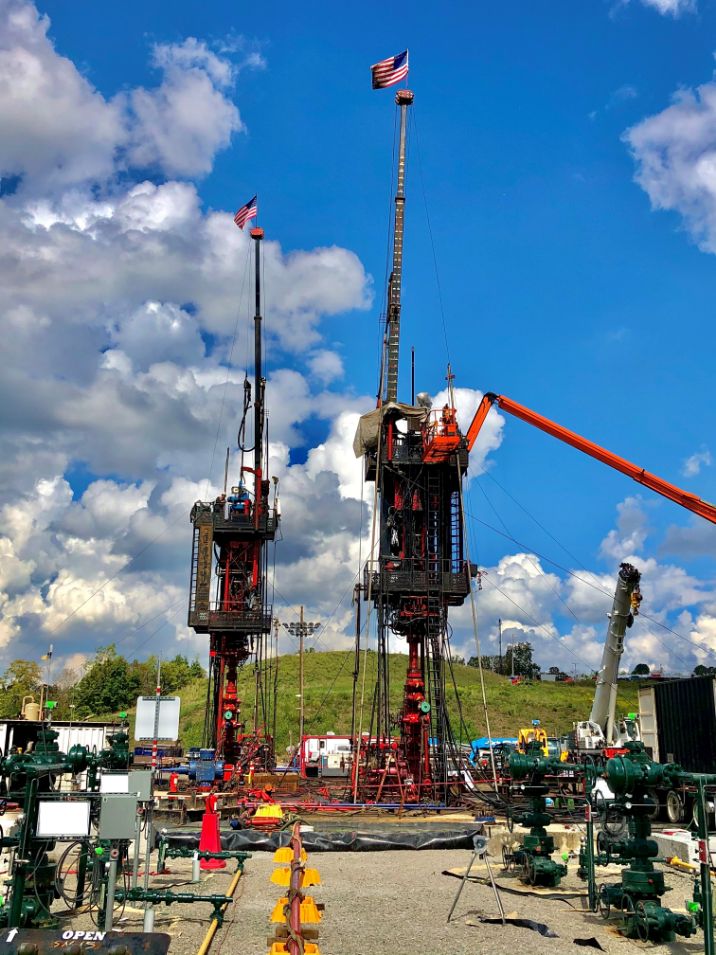 Maintain full internal control of your data through our BoreSite Data Vault.
This cloud-based portal delivers infinite secure data retention and is supported by Microsoft authentication; allowing you to access your historical well data anytime, anywhere.
Row-level security – only able to directly access your data.

Instant download capabilities including raw CSV formats for 

internal analysis.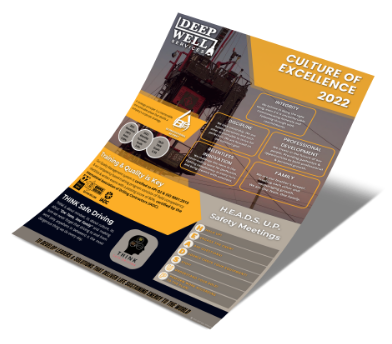 OUR CULTURE OF EXCELLENCE
ONE TEAM. ONE FAMILY.
We are an APIQ2 registered technology and training company, focused on developing the most advanced Completion and Workover Packages on the market today, driven by patented data acquisition systems and IADC globally accredited trained crews.
Our Culture of Excellence