About Us
we develop Leaders and Solutions that deliver life-sustaining energy to the world.
Deep Well Services (DWS) is an API/Q2 registered company specializing in competency-based training, real-time data analytics, and hydraulic completion & workover services.
Established in 2008, the DWS family has grown from our small-town Appalachian roots to becoming the premier OFS company for over 70 different E&Ps across North & South America.
About Deep Well Services
Why Deep Well Services?
DELIVERING safe and efficient results built on trust and reliability.
We consistently deliver safe and efficient results through top-tier talent, leading-edge technology, and partnerships built on trust and reliability.
Our API/Q2 certification and IADC globally accredited training program are some of our key differentiators that allow us to efficiently complete record-breaking laterals, high-pressure well interventions & complex fishing/completion programs.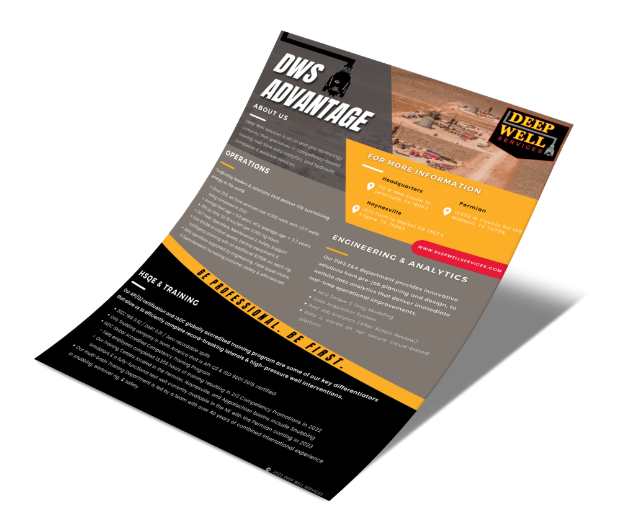 Our Certifications
DWS is focused on continued development and innovation Our 13 competency-based training programs has received global IADC accreditation since 11/30/2018.
Our Quality Management System (QMS) API Q2 registered since 06/17/2017.
*Applicable only at our Headquarters location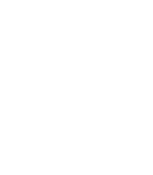 We have been an ISO registered company since 07/29/2020.
Registration #: 3264
CASE STUDIES & WHITE PAPERS
SEE HOW DWS LEADS THE WAY FOR HYDRAULIC COMPLETION AND WORKOVER SOLUTIONS
Read Publications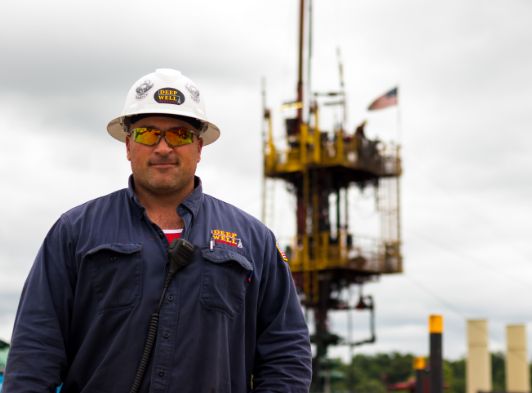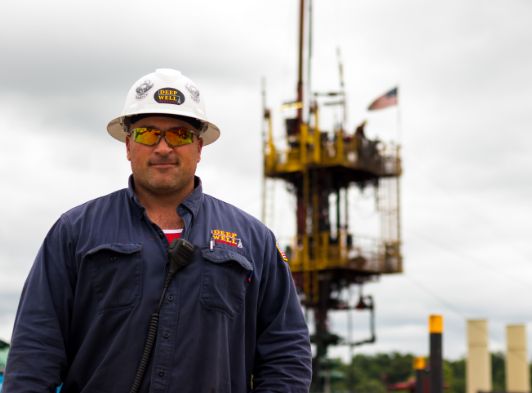 Careers
JOIN OUR GROWING TEAM OF EXCELLENCE
Our IADC globally accredited competency training program is your road map to growth development, providing a sustainable career – not just a job.
To learn more about our career opportunities and the benefits we offer, reach out to a member of our Talent Acquisition team today!
Get In Touch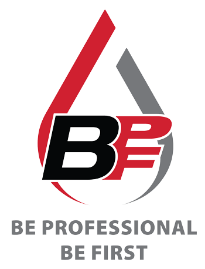 Deep Well Services
OUR STRATEGIC PRINCIPLE
A 'strategic principle' is a memorable and actionable phrase that distills a company's corporate strategy into its unique essence and communicates it throughout the organization.
We challenge the norm in the never-ending quest for perfection – Be Professional. Be First.